AMBASSADORS AND VOLUNTEERS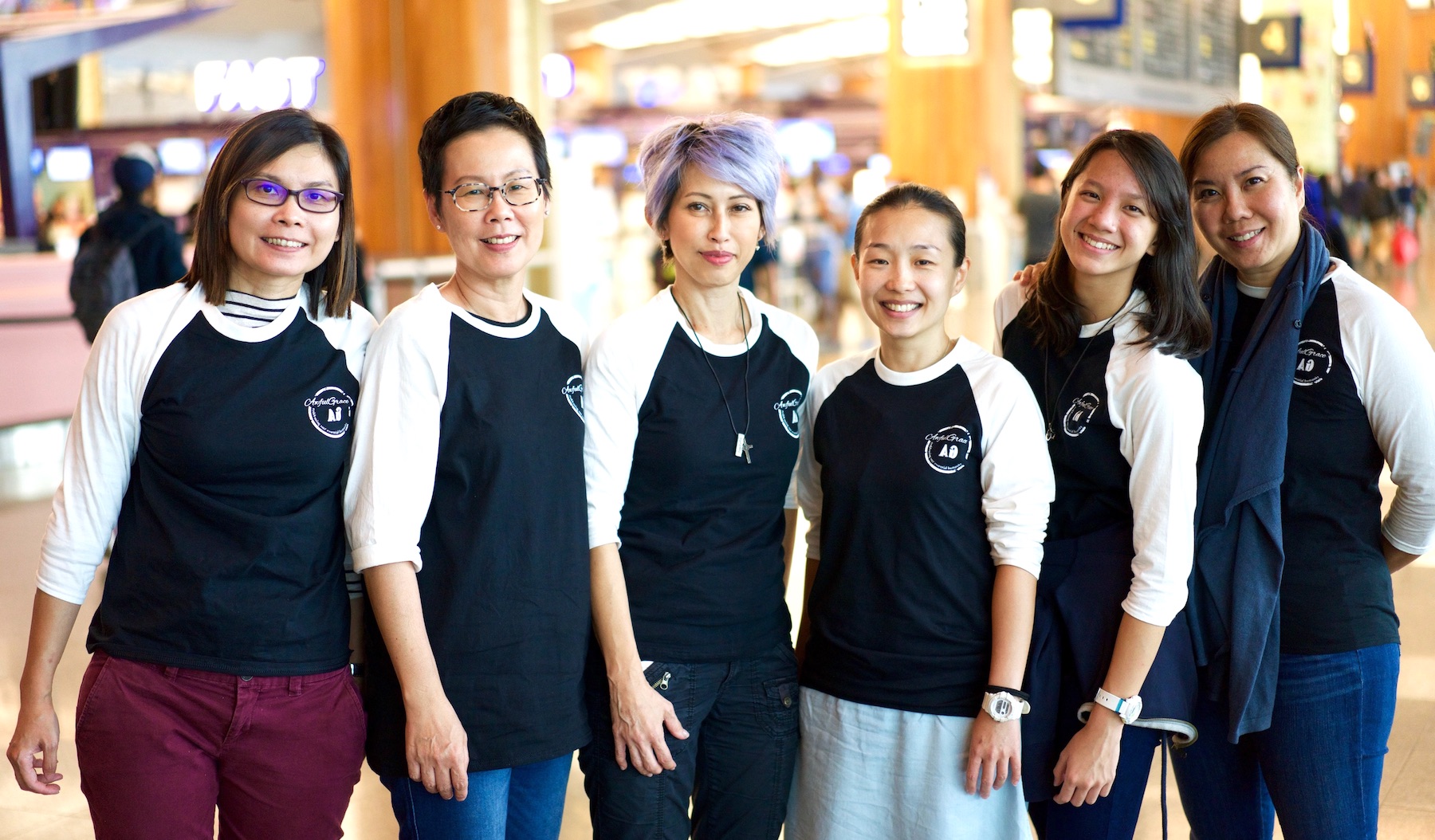 SINGAPORE
---
Toki Formation and Projek Namaste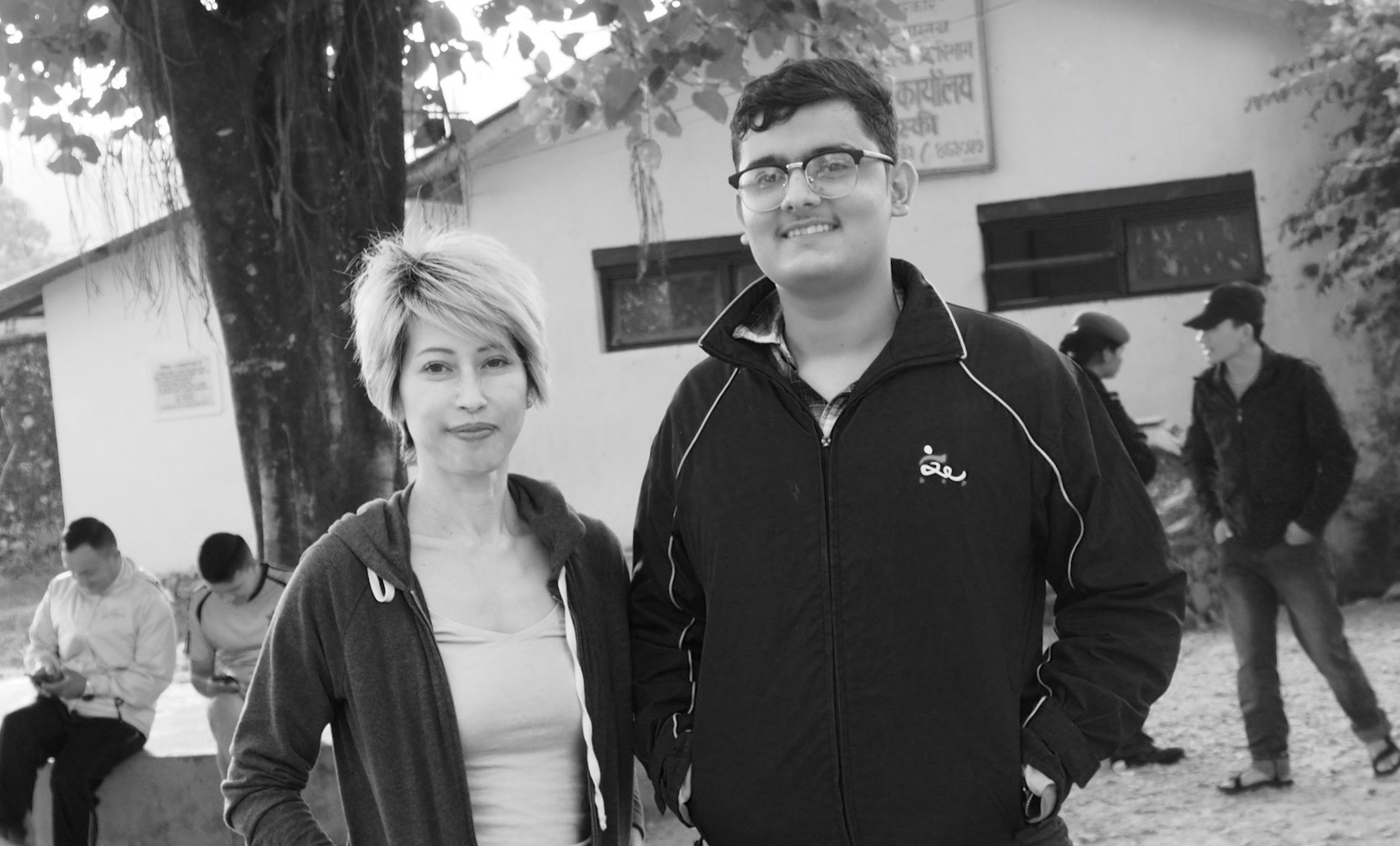 KHASKI PRISON, POKHARA
---
Projek Namaste 2017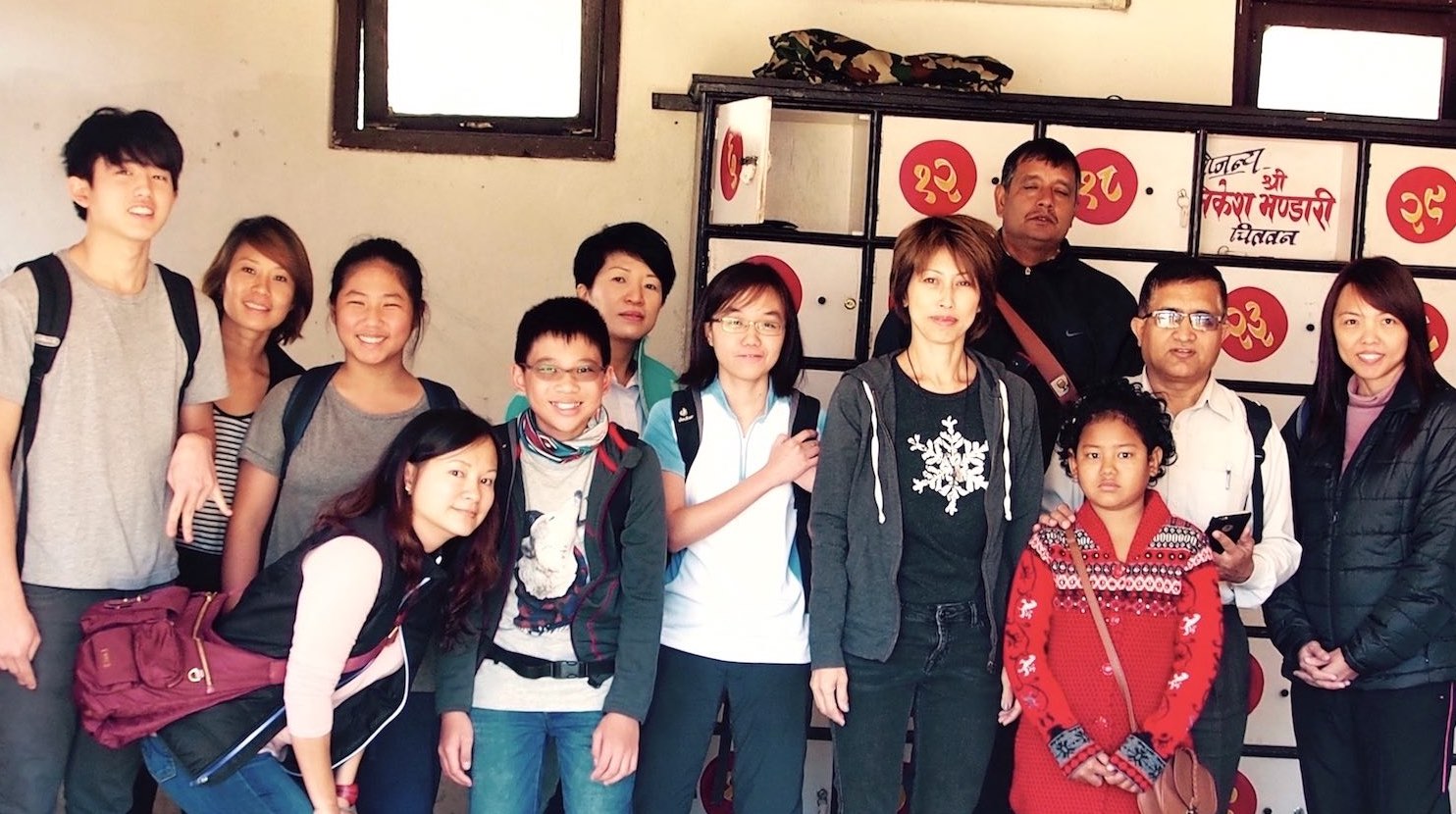 BHIMPHEDI PRISON, MAKWANPUR
---
Projek Namaste 2016
CHITWAN DISTRICT
---
Projek Namaste 2016
---
Christine Tan
Christine is the Founder of Awful Grace. Together with volunteers at Awful Grace, she works with prisoners and their families, and at-risk youths, in addition to other disenfranchised communities in Singapore and around the world. She is passionate about establishing a global social purpose movement that addresses social injustices.
Between 2013 and 2016, Christine was the Executive Director of a not-for-profit organisation. She began her career as a change management consultant in the 1990s. Thereafter she continued to pursue a career in the areas of branding and marketing. She is currently a practising clinical counsellor. She graduated from the University of Texas at Austin in Psychology and in Business Administration. She went on to obtain a Masters in International Relations . Her counselling credentials include a Post-Graduate Diploma and a Master of Arts in Counselling.
Pek Quann believes in supporting marginalised communities regardless of ethnicity, religion and gender.  With a background in finance and accounting, she spent the earlier part of her career in the corporate and investment banking arena.  She is now involved in the financial and operational aspects of a private resort organisation.
---
Soon Pek Quann
---
Lee Wing Yew
Wing Yew has dedicated his time in the past 10 years, journeying with inmates, ex-offenders and their families. He spent eight years in the area of aftercare in a non-profit organisation before joining Awful Grace as a volunteer and board member. His passion for the disenfranchised communities continue to motivate his work.
Nambi is a lawyer with an interest in family law. He is also an accredited mediator.  He has been a board member of a non-profit organisation for the past 10 years. He enjoys working with youths and has been a mentor for several youths over the past 10 years. He is passionate about journeying with youth-at-risk and the marginalised communities.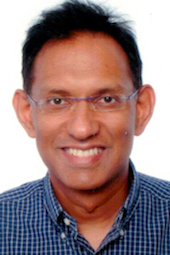 ---
Nambi Viswalingam
Menon & Co
---
Company Secretary
Park Crescent Services Pte Ltd
---
Secretariat